Consumer Electronics Show is the most important exhibition dedicated to consumer technological and electronic innovation. It is held annually in Las Vegas since 1967. This year, it will take place from Tuesday, January 7th to Friday, January 10th.
After its selection in 2019 to exhibit its digital solution, Touchify has been selected again among 1000 top global startups to participate in the awesome CES2020 event.
We will showcase our all-in-one SaaS platform that helps companies to extend their digital brand universe in physical stores using Touch Screens.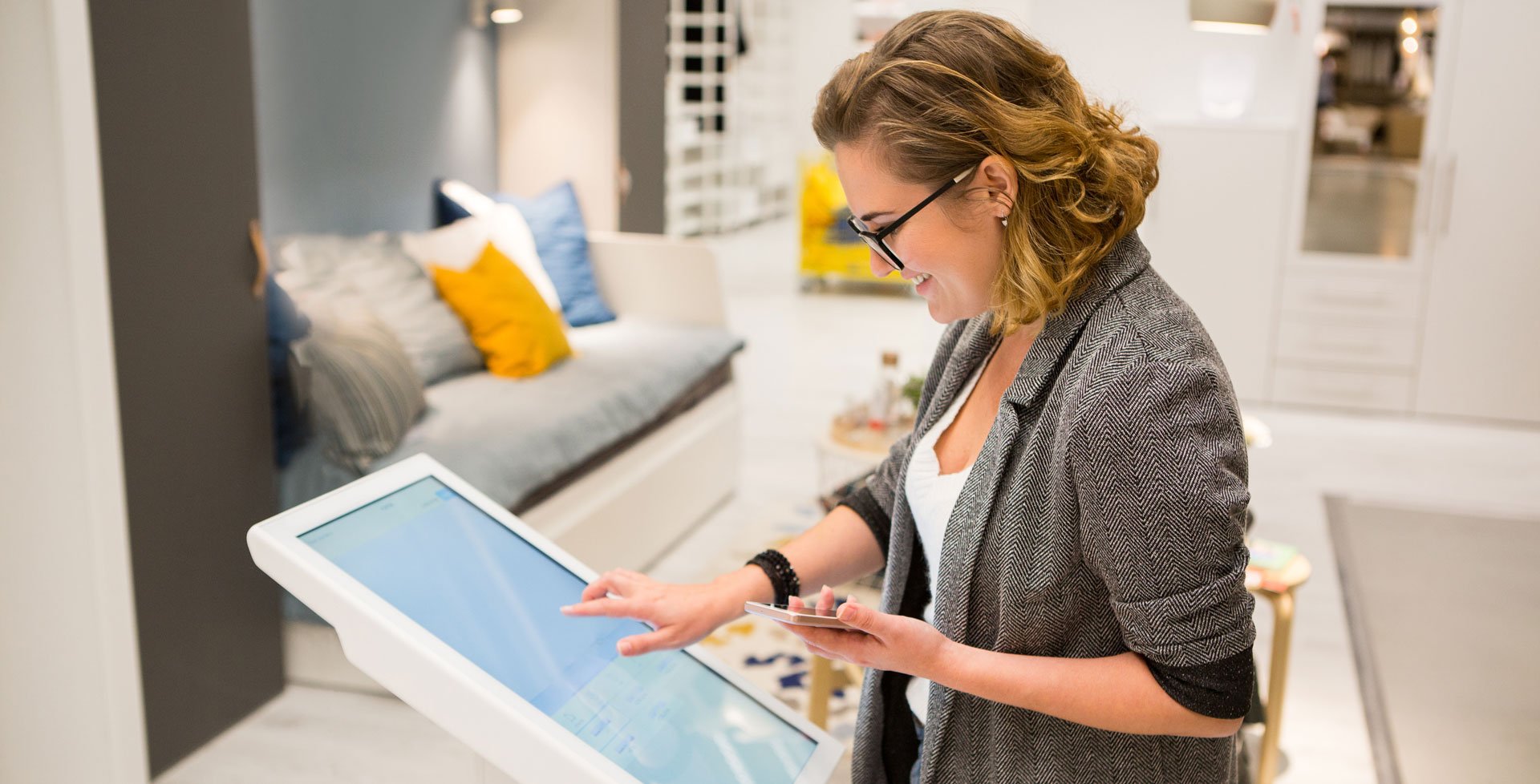 Engage consumers through interactive and immersive experiences
We will be happy to welcome you to our booth located in Eureka Park, Sands Expo, Hall G, Booth 50017. During the event, you will be able to talk about our solution with our team, discover our interactive demonstrations or simply try our touch experiences by yourself.
We will also be available for individual appointments from Monday, January 6 to Friday, January 10, 2020.